Easy E-Learning for Better Performance
Easily conduct training and test from
everywhere at anytime
Conduct online training for your employees, help them improve their skill, and standardize employees' skill.
Provide Your Own Materials
Company can arrange their own curriculum and provide their own learning materials, tailored to each company's needs.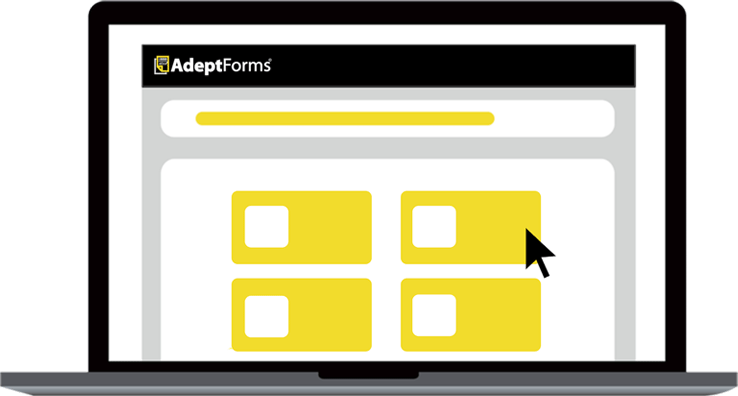 Provide company certificate after the test to all employees. Knowing better about employees' skills.
All of the process are conducted online that employees can do training, practice, and even test from anywhere at anytime.