Estate Deals are
Now Just One Click Away
Digitize the process of estate deals and enhance customer experience
Estate agreement now can be done anywhere and anytime with a solution that automates the information process flow. Whatever you need, whenever you need it, you can come up with sales or purchase agreement even while you're not on your table.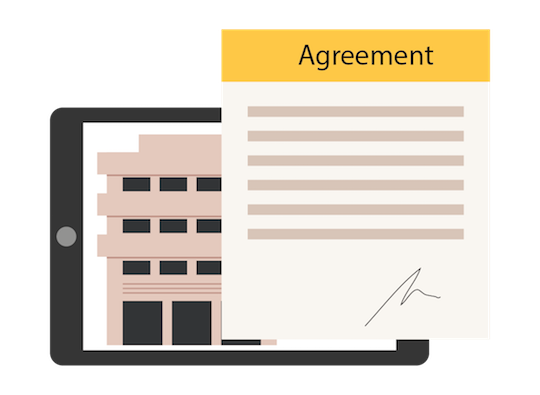 Improve the rental accountability with rental checklist. But, without any paper involved!
Life is busy, you have limited time documenting the paper feedback even it's for your organisation good.
Now, you will automatically receive any submitted feedbacks from customers through your mobile phone, and read them while having a cup of coffee.
Curious? Let's Try Our Booking Management!