Speed Up The Process
of Your Automotive Business
Digitize current business processes by
establishing a seamless flow of information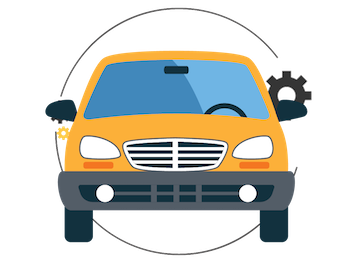 Vehicle Rental Management
Vehicle Rental Management for Automotive company to handle any rental agreement between the owner, hirer or the driver. We provide forms tailored to the automotive company to help grow the business.
Car Sales and Purchase Agreement
Speed up the sales and purchase process with digital solution. Adeptforms system provides any car sales and purchases agreement which can be accessed at anytime, anywhere with just one submit.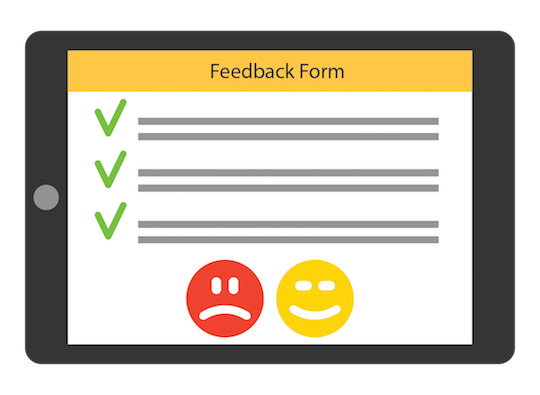 Say goodbye to manual feedback administration. With several clicks, you can get feedback from your customer.
Real-time feedback and suggestion from your customer to increase your company's performance. No more paper, no more wasting time.
Enhance Customer Experience
Make it easier for your customers to fill up the rental or purchase agreement while they're touring with their friends or having quality time with their family, through a centralized online platform.
Contact Us and Find Out More!